Parts, Accessories, and Trailers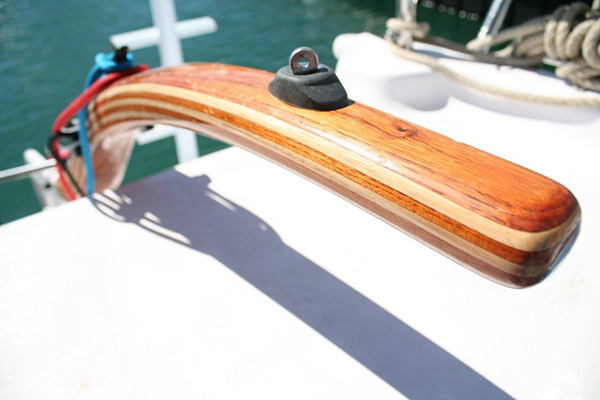 Parts
Windcraft can get you any replacement part you need for your Corsair trimaran or Seawind catamaran. Such as tillers, cleats, rope clutches, sheets and halyards, upgraded mainsheet systems, various blocks, plus complete masts and booms. We can provide recommendations, installation advice and an itemized quote for your order. Please call or email us to discuss the parts you need for your boat.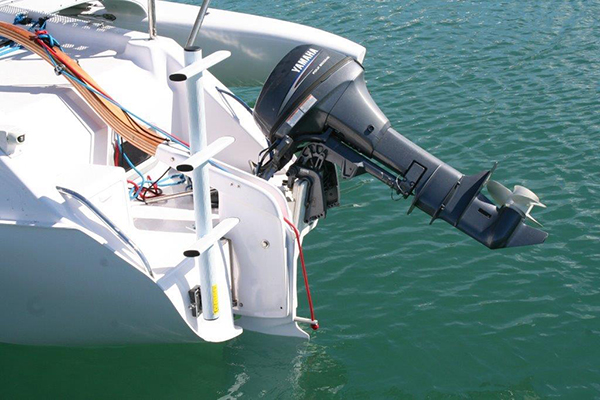 Accessories
Windcraft Multihulls can provide various accessories and equipment for your Corsair, such as replacement motors, instruments, tiller extensions, sail covers, aftermarket daggeboards and rudder systems etc.
Trailers
Windcraft Multihulls provides Magic Tilt trailers for all our new Corsair trimarans, adjusted for proper fit. We can also provide replacement trailers for any Corsair trimaran model. We offer both aluminum and galvanized steel versions. We also occasionally have used trailers for sale.